Material Exploration - DC
directed by vvand
A german engineering company approached us to create a playful material world for a trade show in Germany. We love to work with textures and always challenge us to find the right balance between reality and abstraction. We were more than happy to develop shapes, spaces and colours where the textures become alive.

This short animation is more like a mood-film to us, than a typical commercial work. The client gave us an open briefing and left us free hand to visualise their work as texture designer and also to promote their new scanning department.




BRIGHT WORLD
In this part the colors are all bright and vivid. Everthing feels alive and the materials are still being shaped.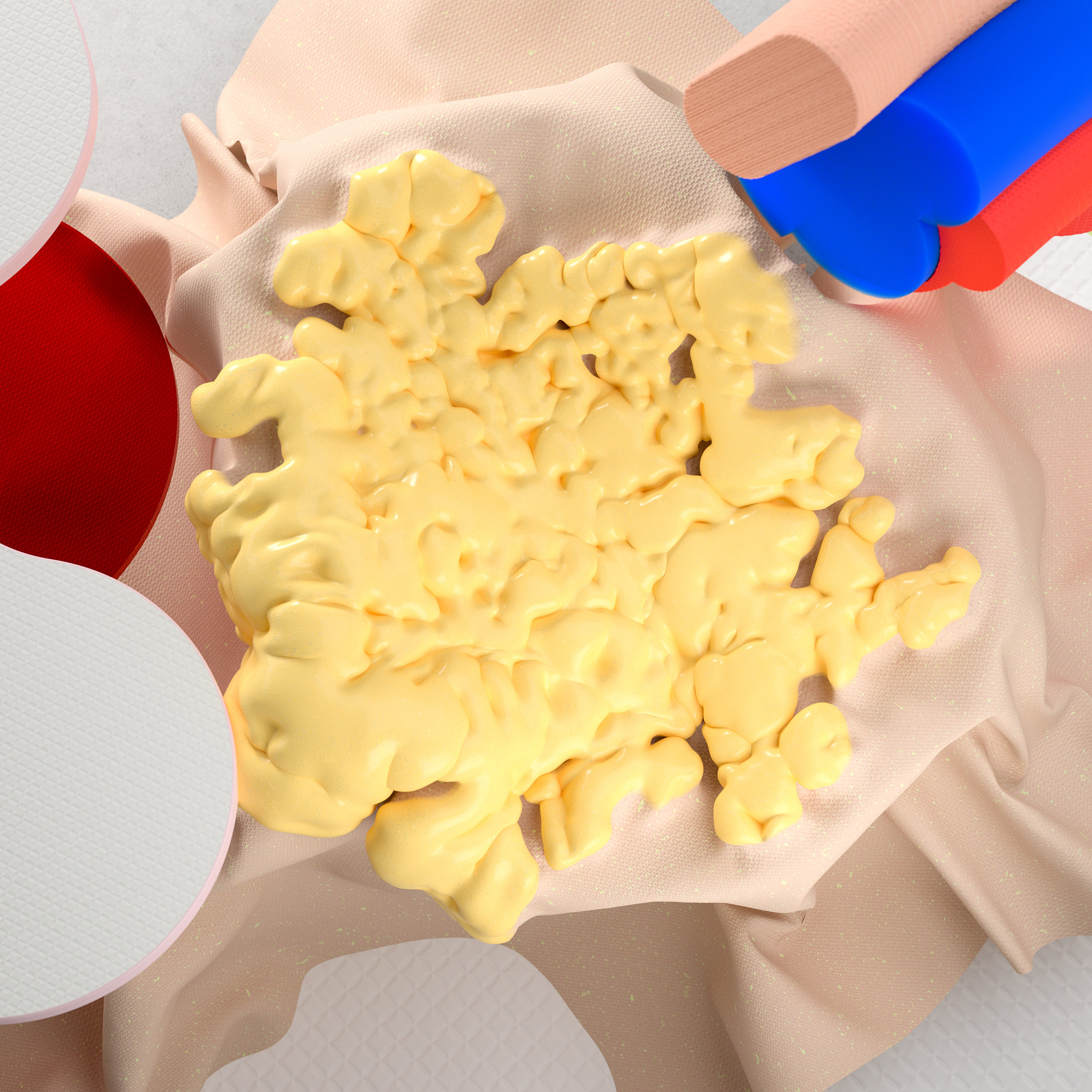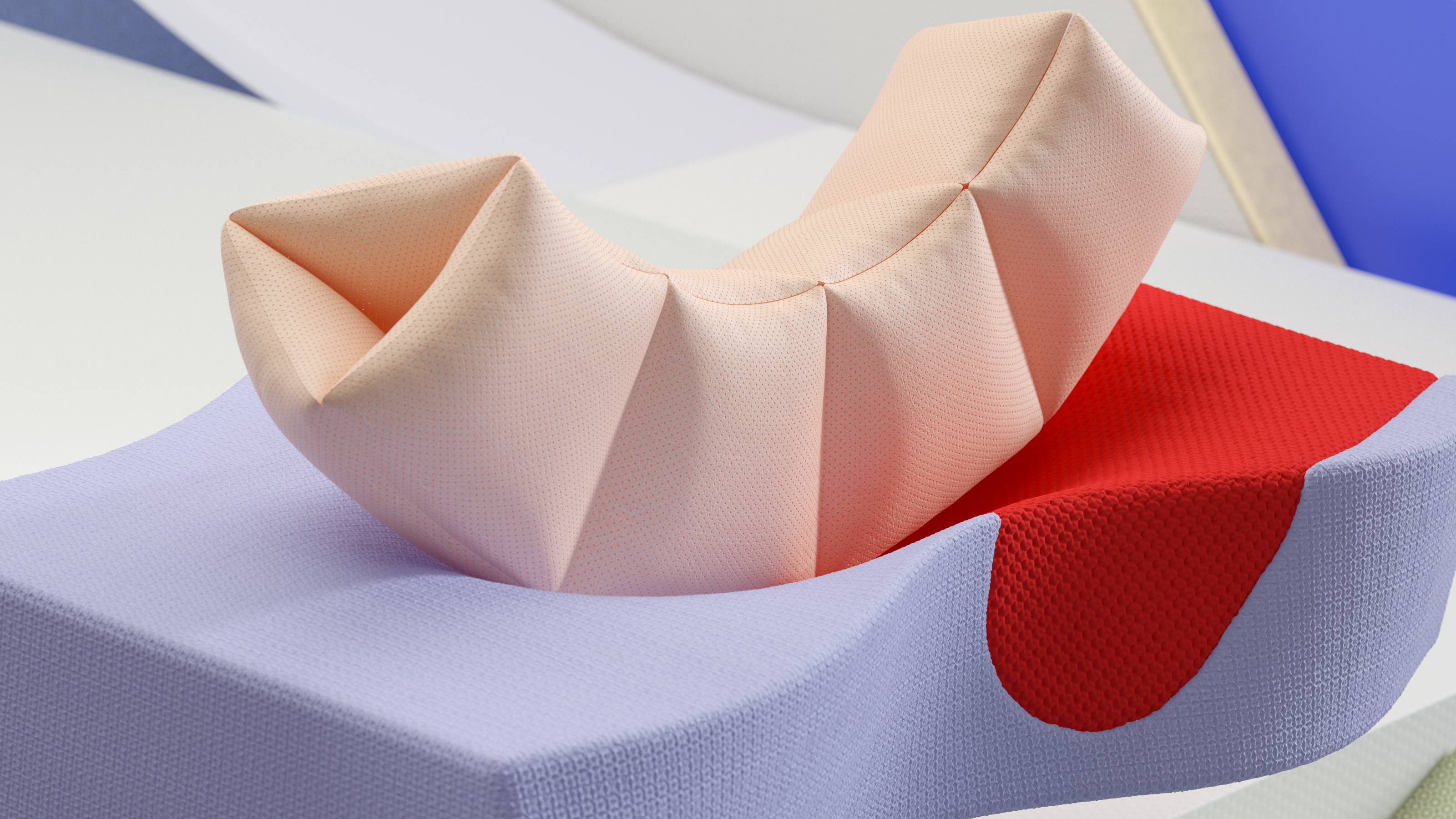 DARK WORLD
In this part the colors are all dark and red. They are all linked to their second service, which is scanning materials.