Fazua

The german e-Bike company FAZUA asked me to create a 50sec clip for the eurobike show.
About the creative process: The main goal was to show the very engine of the bike. This is represented by all the flying parts and smooth motion.
Besides from that I worked very close with the sound designer (
Jürgen Branz
) to have a nice match between sound and image.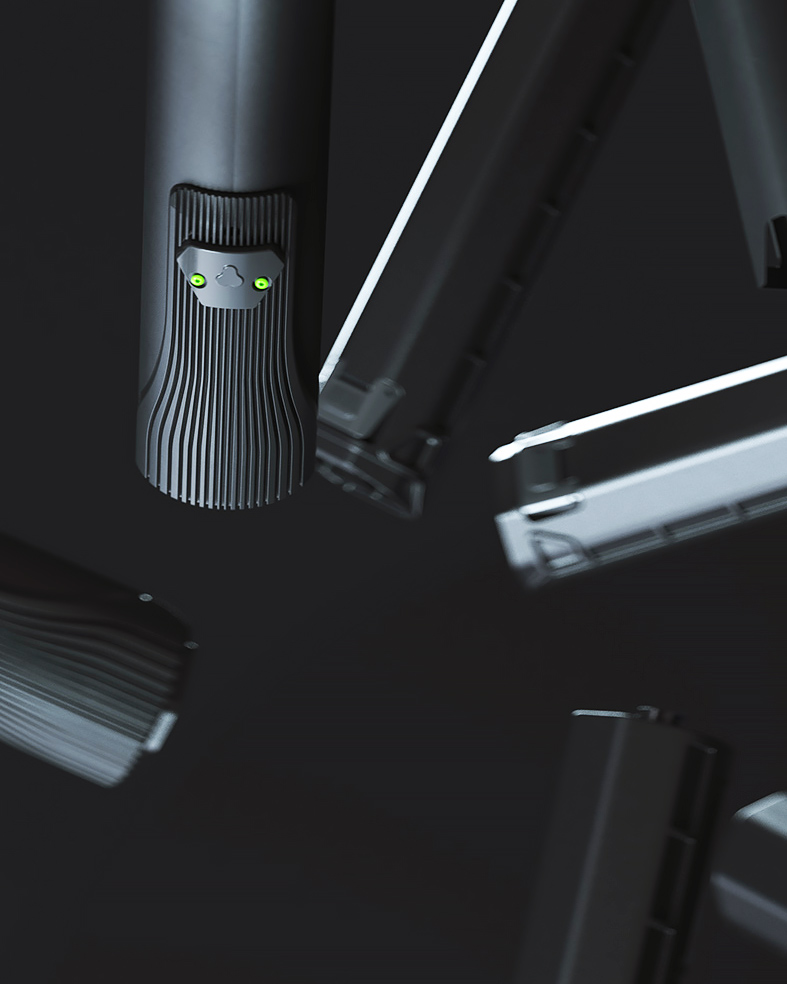 CREDITS
Year:2018
Client: Fazua
DIRECTION: VINCENT SCHWENK
ANIMATION: ALEX SCHLEGEL, ALEXANDER TRATTLER
SOUNDDESIGN: J
ÜRGEN BRANZ
CAD CONVERSION: RONNY SCHMIDT